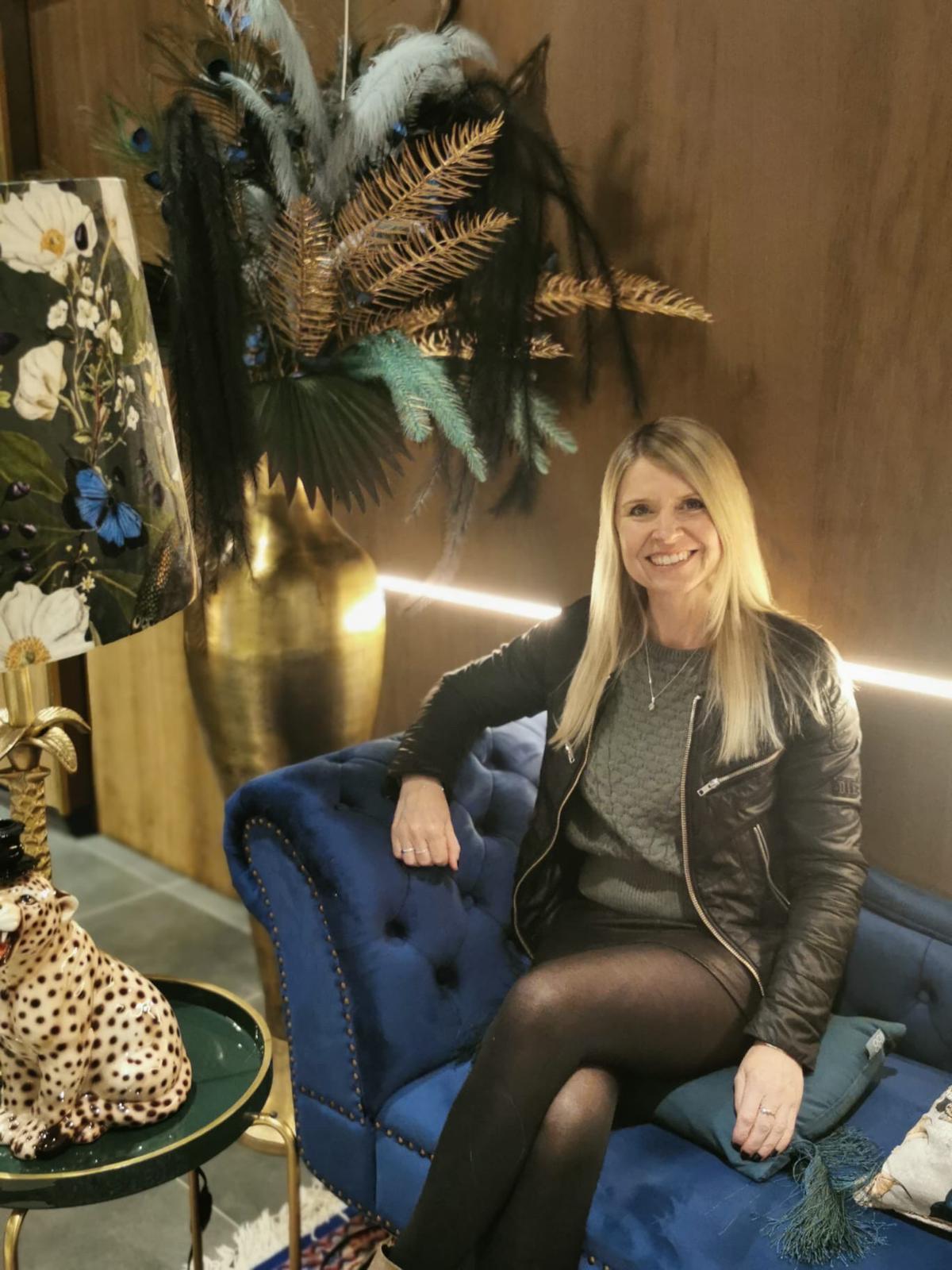 Desperate to step out on a bigger scale?
Ready to serve and uplift a broader audience, but feel stuck?
Experiencing the same negative patterns and cycles in your life - no matter what you have done to resolve these issues?
When nothing has shifted and you can't make the progress you want, it's time to break through barriers, activate your power and unlock your greatest gifts.
Through online private and group sessions, you will identify core blocks that are holding you back from achieving your full purpose, passion and potential.
This 15 week, deep dive program will take you to the heart of your personal patterns and shine a light on your blind spots.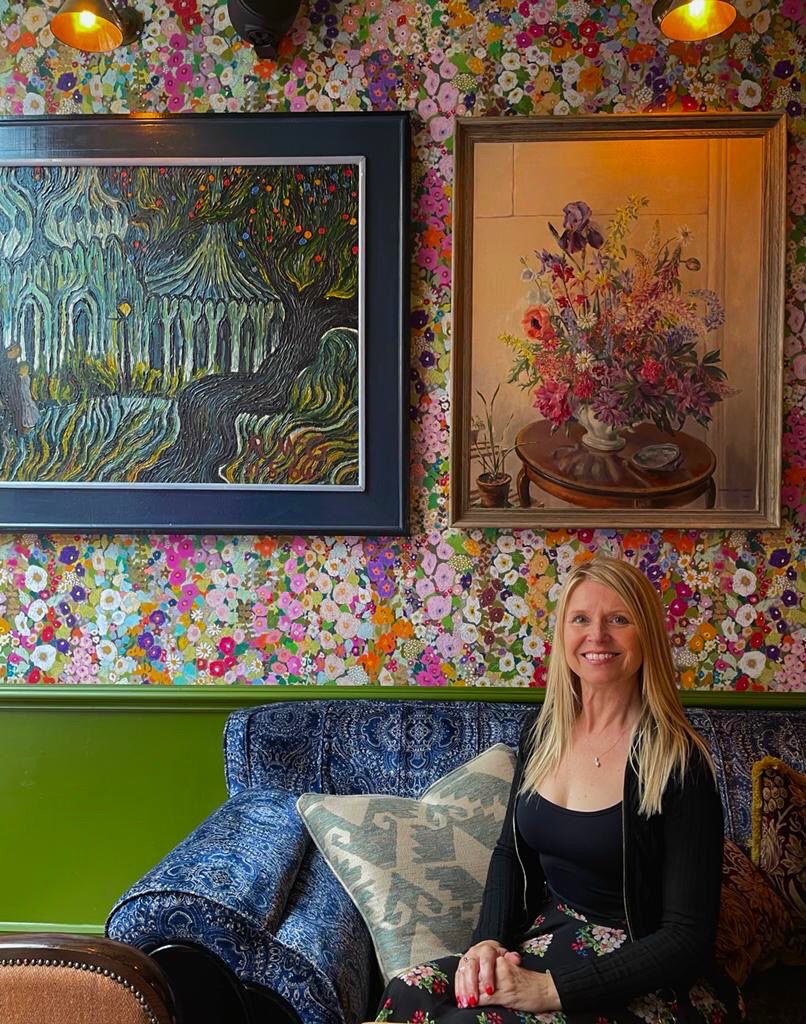 You'll be carefully guided to address sabotaging cycles and unhealthy relationship dynamics with a goal to stepping out onto a stronger foundation for success by the end of the course.
The program helps to resolve, transform and heal issues that often stand in the way of a more flexible, fulfilling life and can support you awaken a stronger, more confident leader.
Participants receive a customised one-on-one session and have access to multiple live group sessions to explore ways they can maximize their impact as a leader.
All session content, in addition to bonus materials can be accessed through the online platform, Kajabi.
I am leading the first group of trailblazers through this process commencing September 2022. If you would like to be involved in this initiative, please book a call to discuss your options. Places are limited.