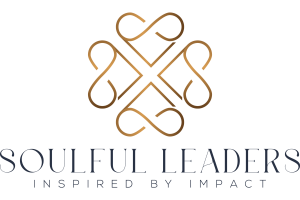 Empowering heart-led leaders to fearlessly step up to next level success, 
supercharge their mission and create dynamic change.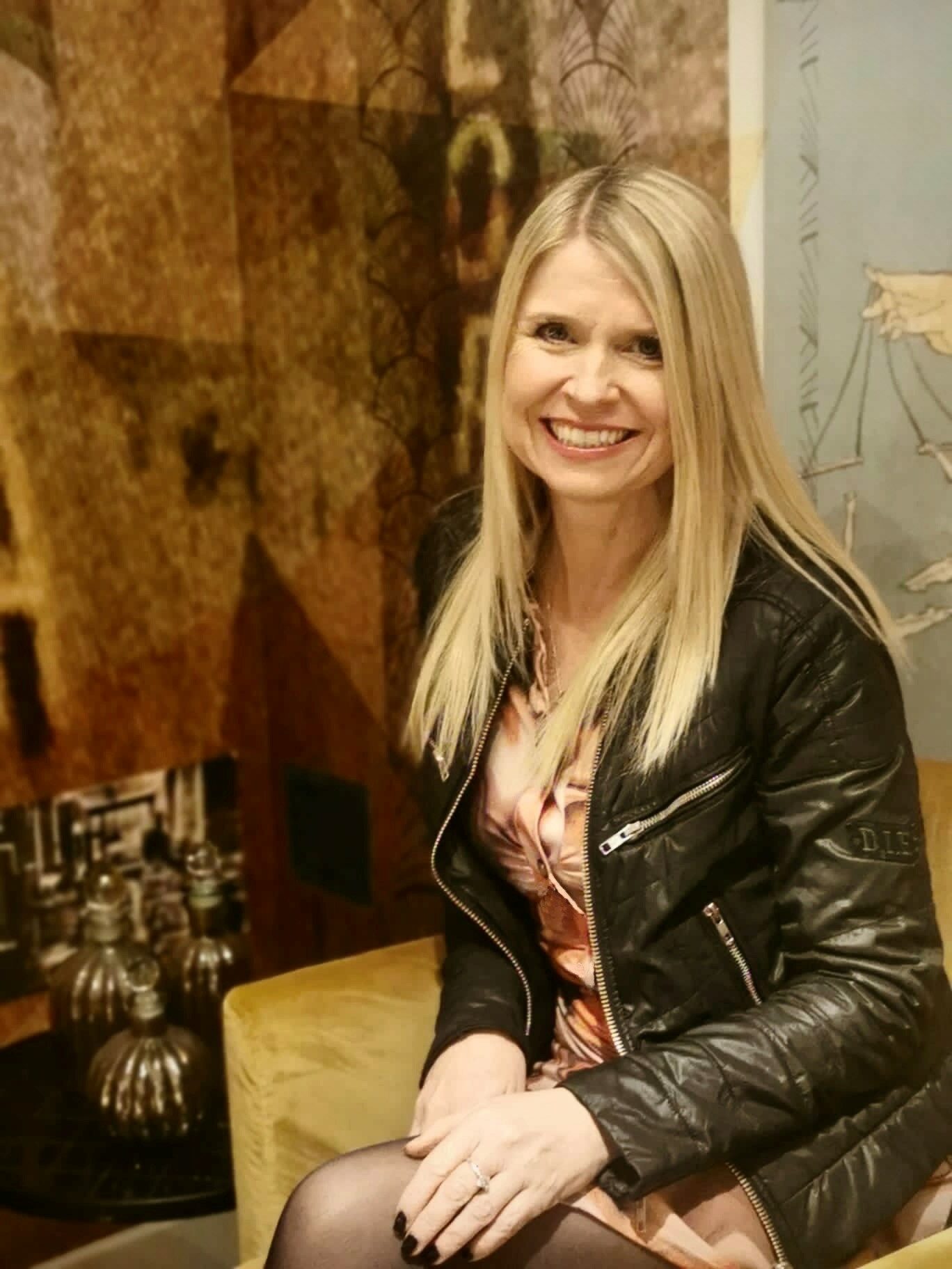 Hi, I'm Rebecca, and I am considered the go-to secret ingredient for rising leaders, healers, influencers and artists who are motivated to share their innovative, creative or spiritual gifts with the world.
Deep in your soul you can feel the calling to pave a new path and create massive impact.
But you feel blocked and are not achieving your desired results or making the progress you deserve.
I have developed a revolutionary process to effectively shift and transcend limitations, so you can make breakthroughs.
Are you ready to take a journey of discovery, create traction and transform into a more vibrant version of yourself?
Then join an intimate group of high-level leaders determined to unlock their limitless potential and share their unique mission with the world.
This exclusive immersion experience offers an exciting opportunity to break down barriers and transform into a powerful catalyst for change.
The 15 week intensive program will support you to build a solid foundation whilst releasing resistances that are holding you back.
You will be guided through a powerful process to break free of the common blocks that stop soulful leaders from success.
Throughout this journey you will activate your power so that you can instigate impact and inspire others with your mission and message.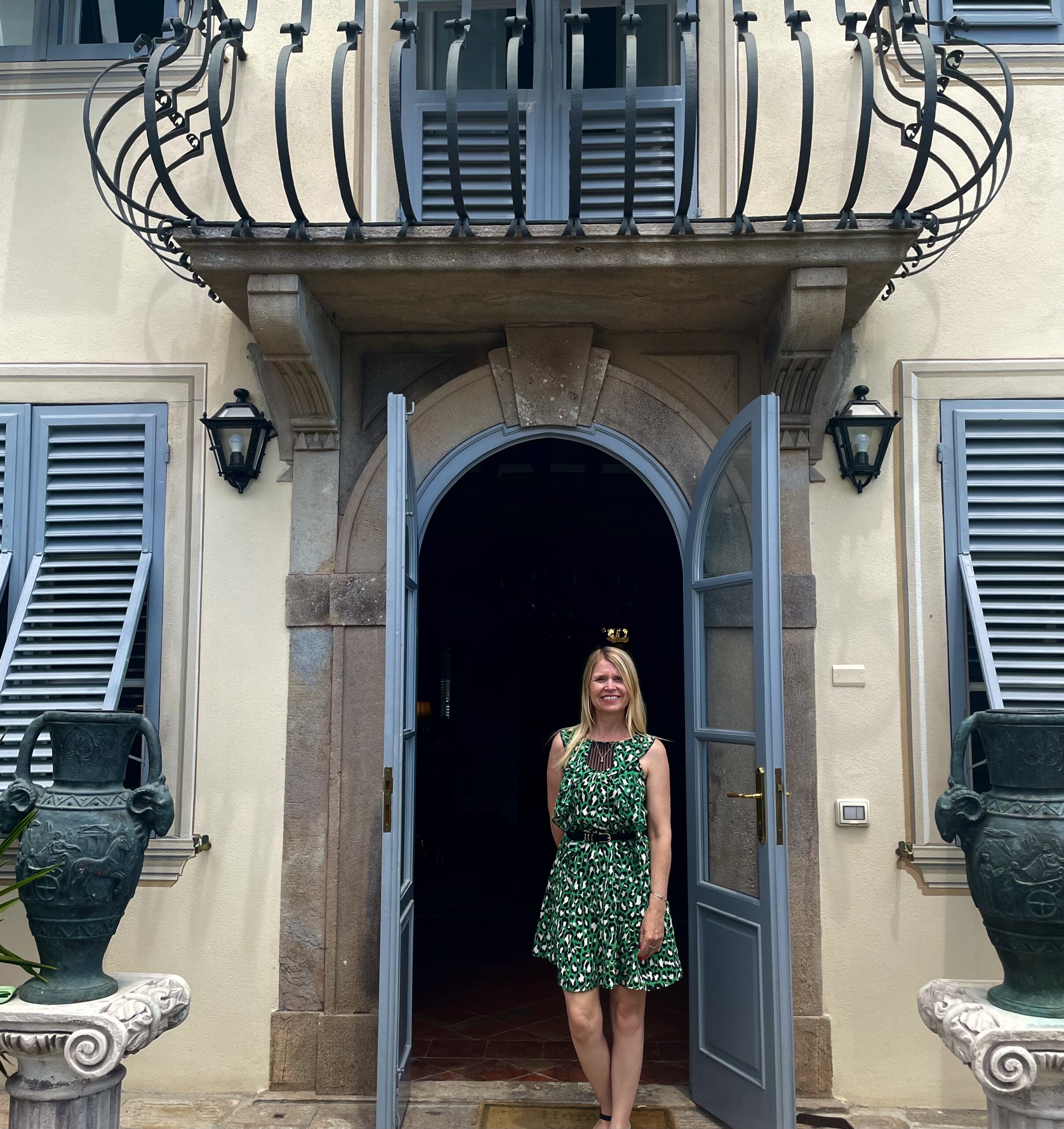 This program is a perfect fit if…