With more than two decades of experience as transformation facilitator, I offer online sessions to clients worldwide who are inspired by impact and motivated by their mission.
Sessions focus on enabling you to break free of limitations, break down boundaries, and accelerate your personal and spiritual development so you can become a powerful catalyst for change.
My unique powerful process uses encoded high frequency energetic transmissions to effectively shift and transcend limitations. I bring expertise in holistic health and wellbeing to each bespoke session, customized to meet your own needs for maximum effect. As a result, my clients experience profound transformations and thrive as leaders.
Sessions upgrade, recalibrate and realign your energy, empowering you to reconnect and rediscover your real self and exponentially transform all areas of your life. 
Notice your health, wellbeing, relationships, career and financial situation up-level as you evolve. Leverage and elevate your mission. Develop a strong platform from which you can unleash your genius.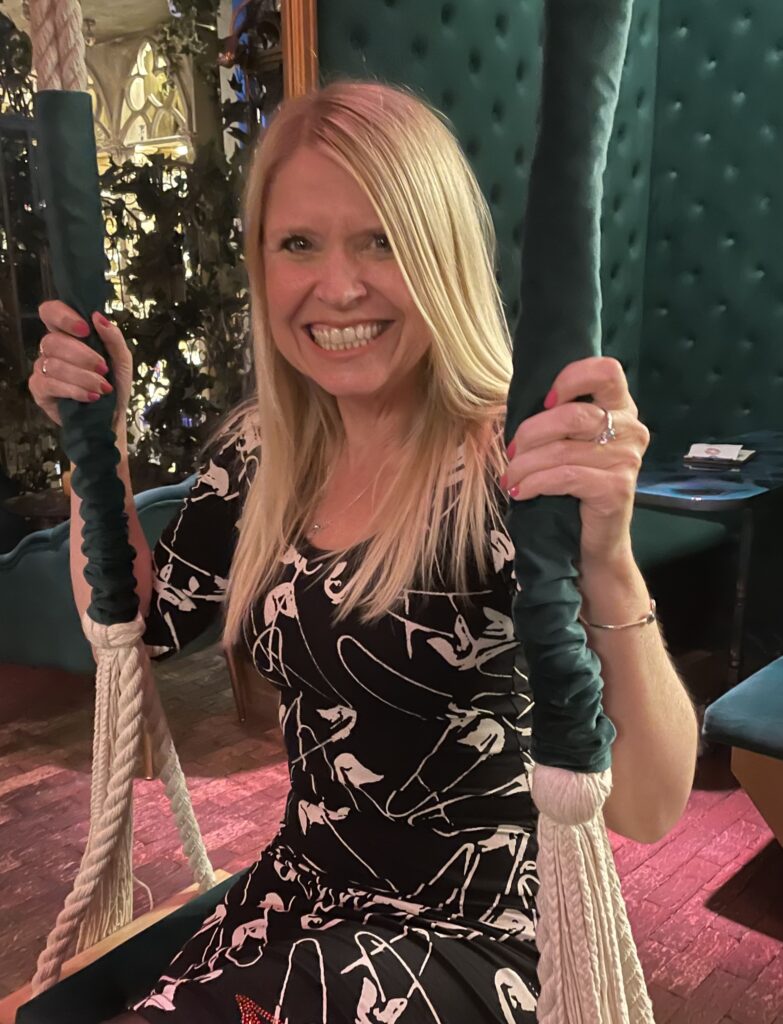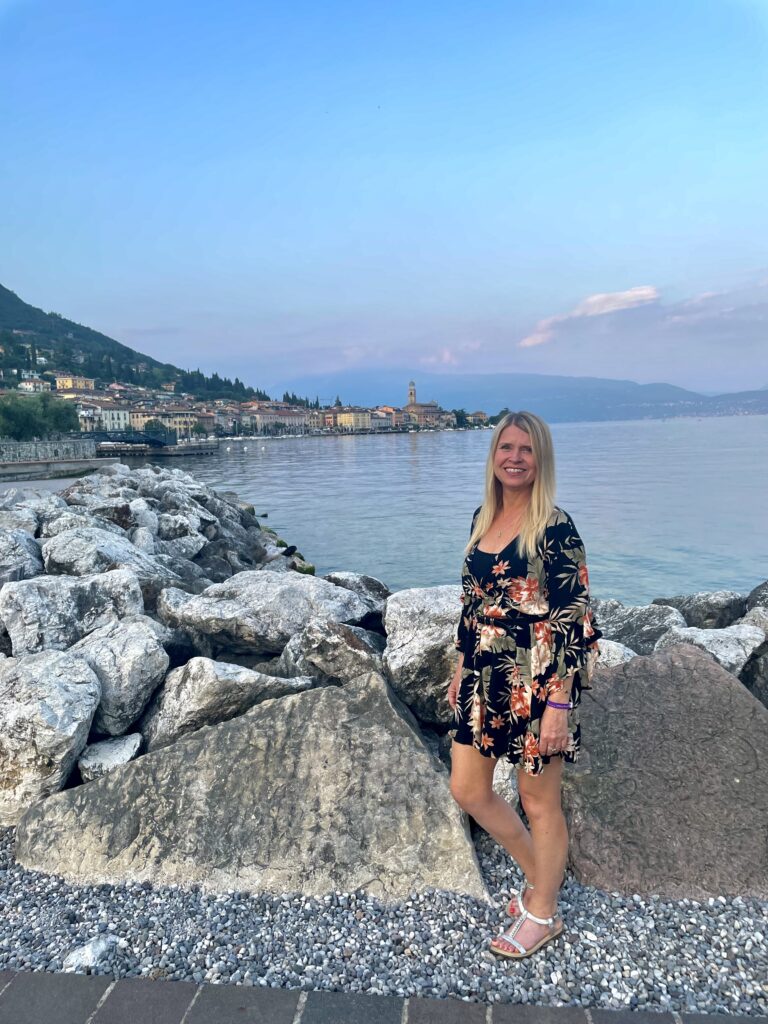 I have successfully realised my own life transformation and am committed to empowering soulful leaders across the planet to impact more people with their contribution.
I am an Advanced Metatronic Healing Practitioner and Reiki Master, hold qualifications in Hypnotherapy and am a Regression specialist. I also have a BSc Hons Degree in Geographical Information Systems, and have extensive experience working in the corporate sector, TV and Film industry and healing arts.
I am an adventure seeker and am passionate about cultivating a life of freedom, fun and fulfilment. I live in Bristol, UK with my two beautiful daughters and love travel, exploring, being out in nature, snowboarding, water sports and live music.